New York City, the Big Apple, la città che non dorme mai.
E la fortuna di poterci essere ancora una volta per vederla e non visitarla, per viverla. La calma di chi non ha un programma prefissato e un giro turistico da rispettare. Le scelte da fare ogni mattina.
In questi giorni di vacanza c'era solo un appuntamento fissato, un servizio fotografico, il mio primo servizio a NYC. La protagonista, l'ospite d'onore, è stata Olivia Dunne. Olivia si allena presso la ENA Paramus, poche miglia fuori da Manhattan. Ho conosciuto Olivia e il suo allenatore Craig Zappa in occasione del torneo di Jesolo l'anno scorso quando Olivia ha partecipato come junior nel team USA ed è stato un piacere incontrarli di nuovo quest'anno sempre a Jesolo.
E' nato così questo servizio fotografico che fa parte della fortunata serie "Sport & Fashion" che ha visto tante atlete famose per un giorno come modelle. La prima volta negli Stati Uniti, la prima volta a New York, la prima volta con il ponte di Brooklyn!
Grazie ad Olivia, alla sua famiglia, a Craig per avermi supportato in questo progetto.
Ecco le foto!
New York City, the Big Apple, the city that never sleeps.
And the lucky to be there once again to see it and not visit it, to live it. The calm of those who do not have a pre-established program and a sightseeing tour to be respected. The choices to make every morning.
In these days of vacation there was only a fixed appointment, a photoshoot, my first  in NYC. The main character, the guest of honor, was Olivia Dunne. Olivia trains at the ENA Paramus, a few miles outside of Manhattan. I met Olivia and his trainer Craig Zappa at the Jesolo tournament last year when Olivia participated as a junior in the USA Team and it was a pleasure to meet them again this year in Jesolo.
This is how this photoshoot was born. It is part of the successful "Sport & Fashion" series that has seen many famous athletes for a day as models. The first time in the United States, the first time in New York, the first time with the Brooklyn Bridge!
Thanks to Olivia, her family, Craig for supporting me in this project.
Here are the pictures!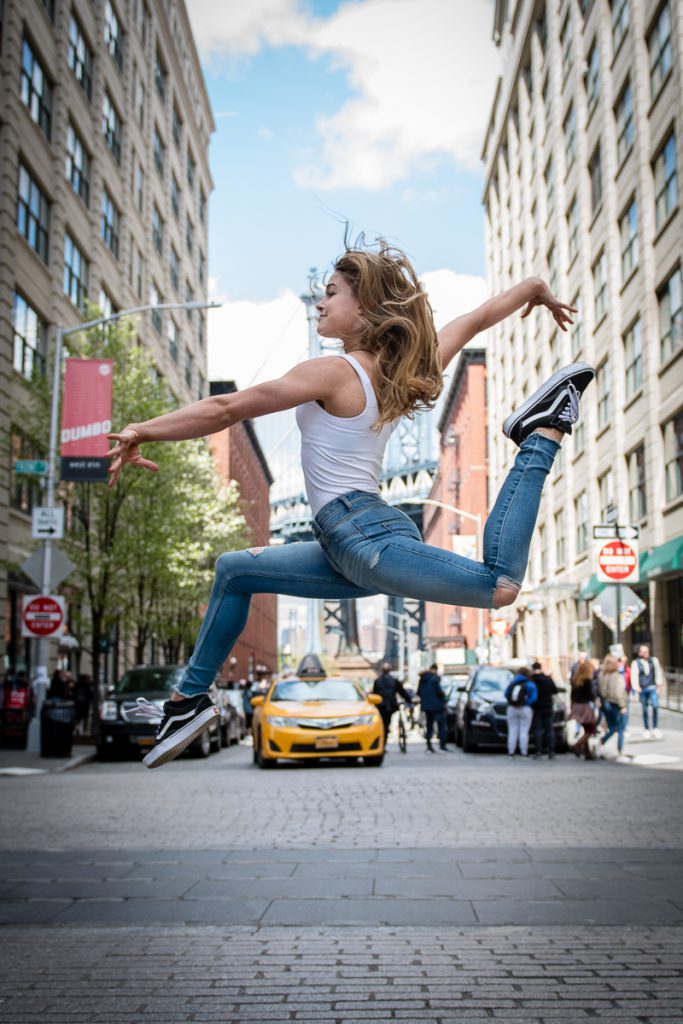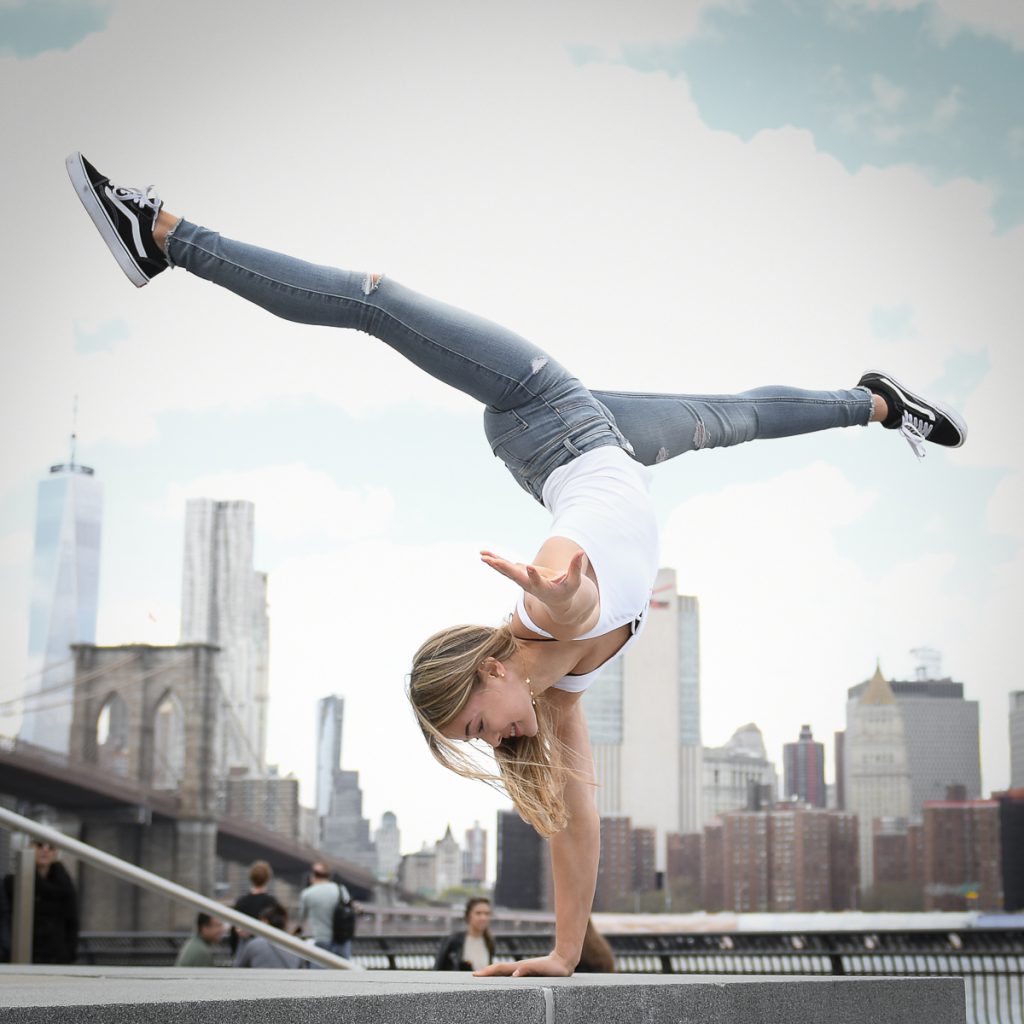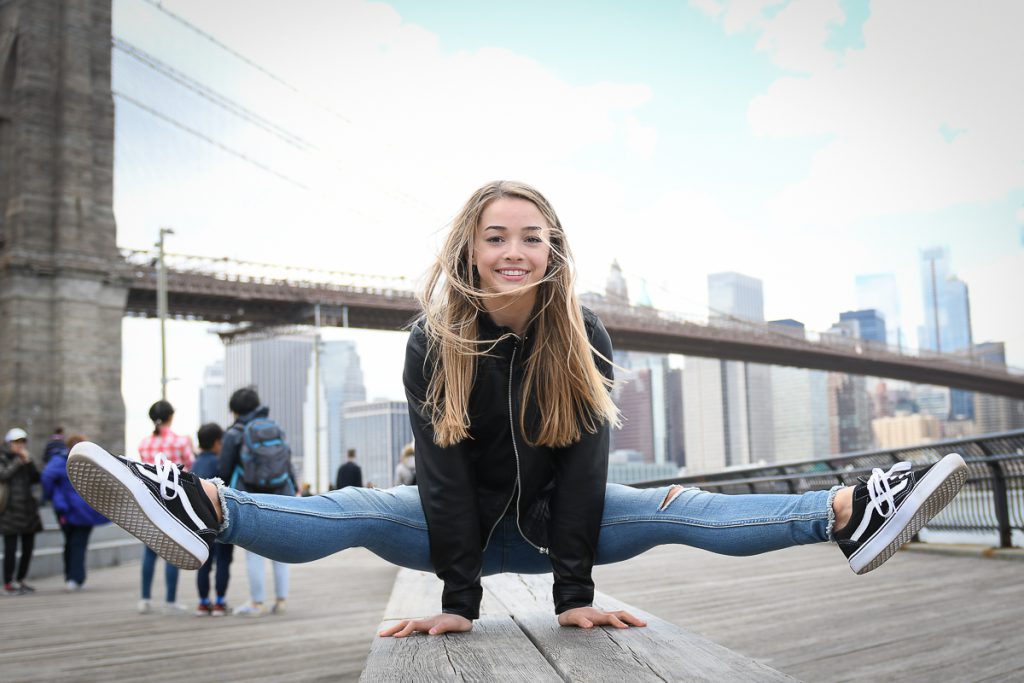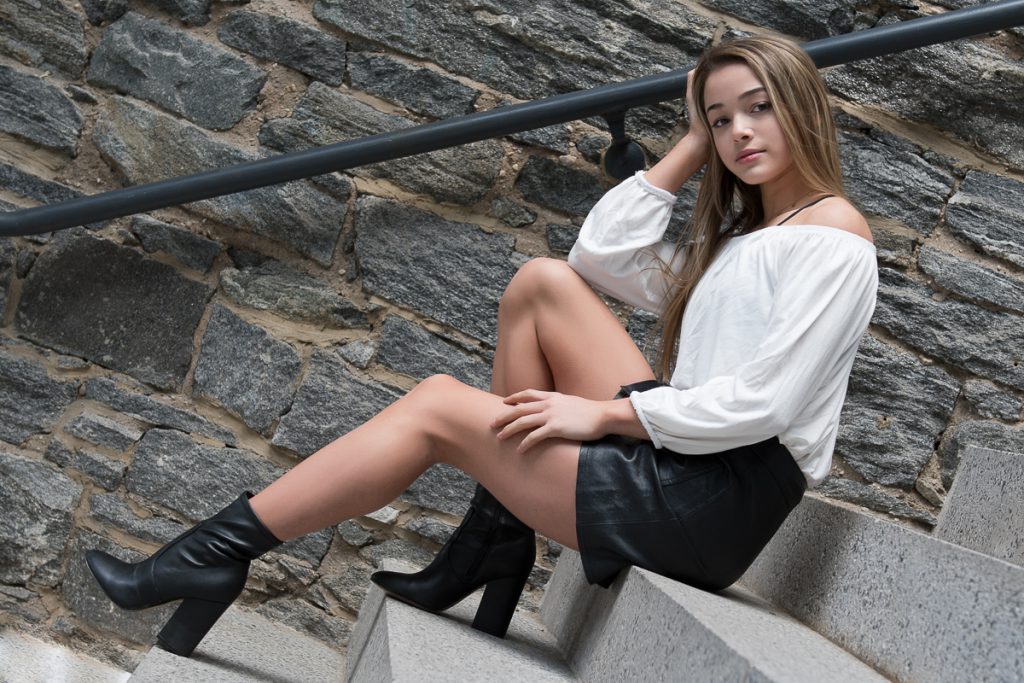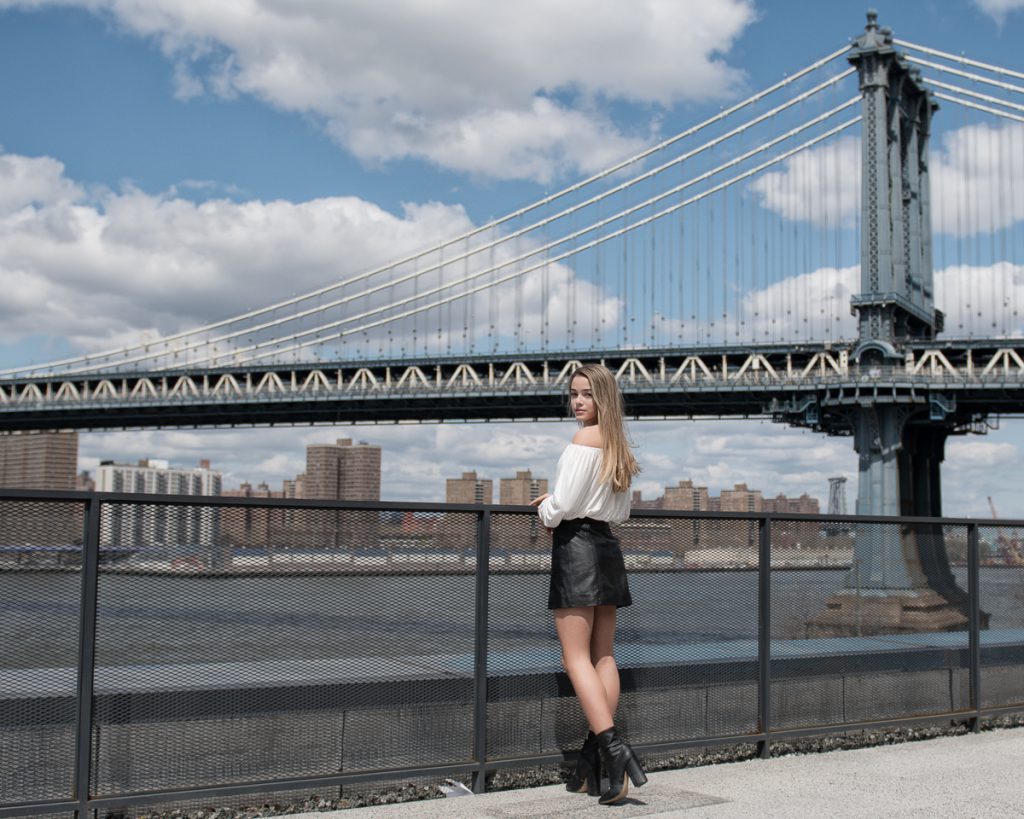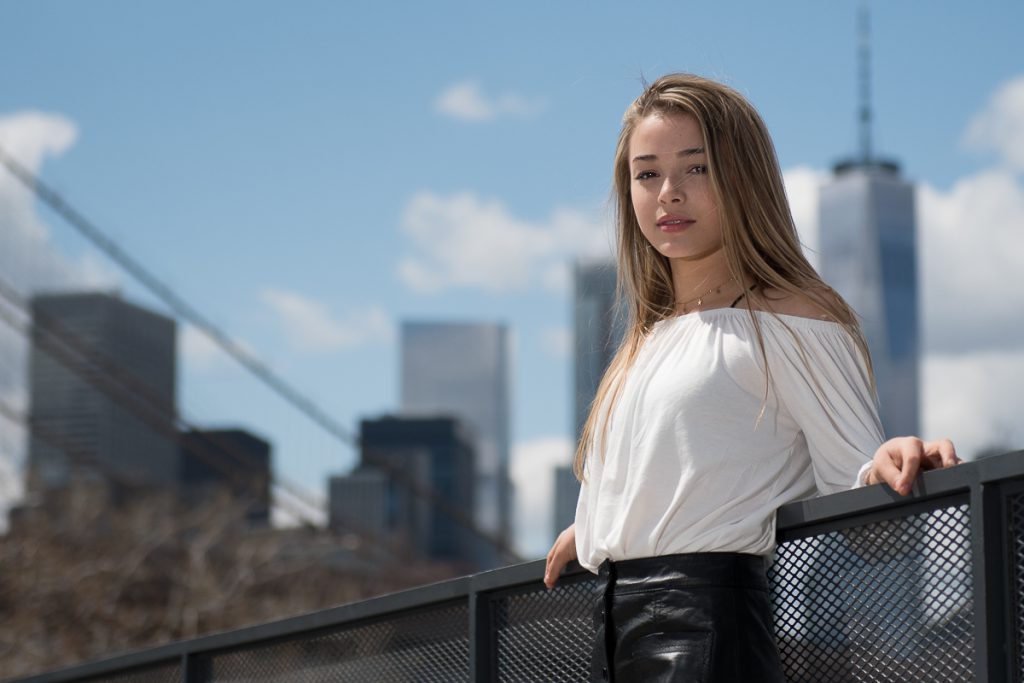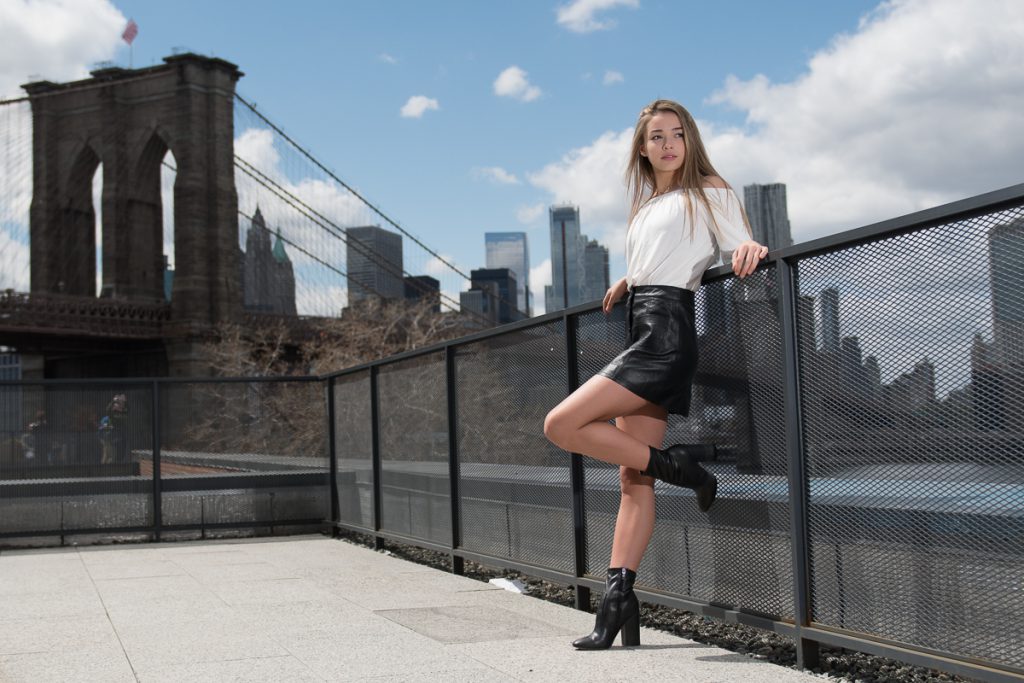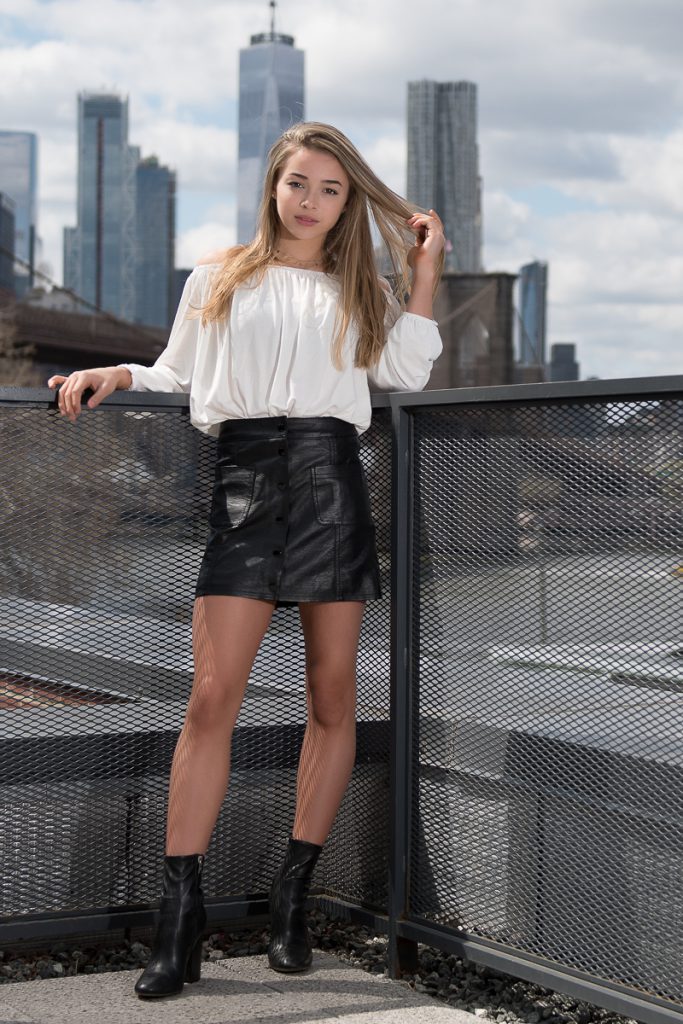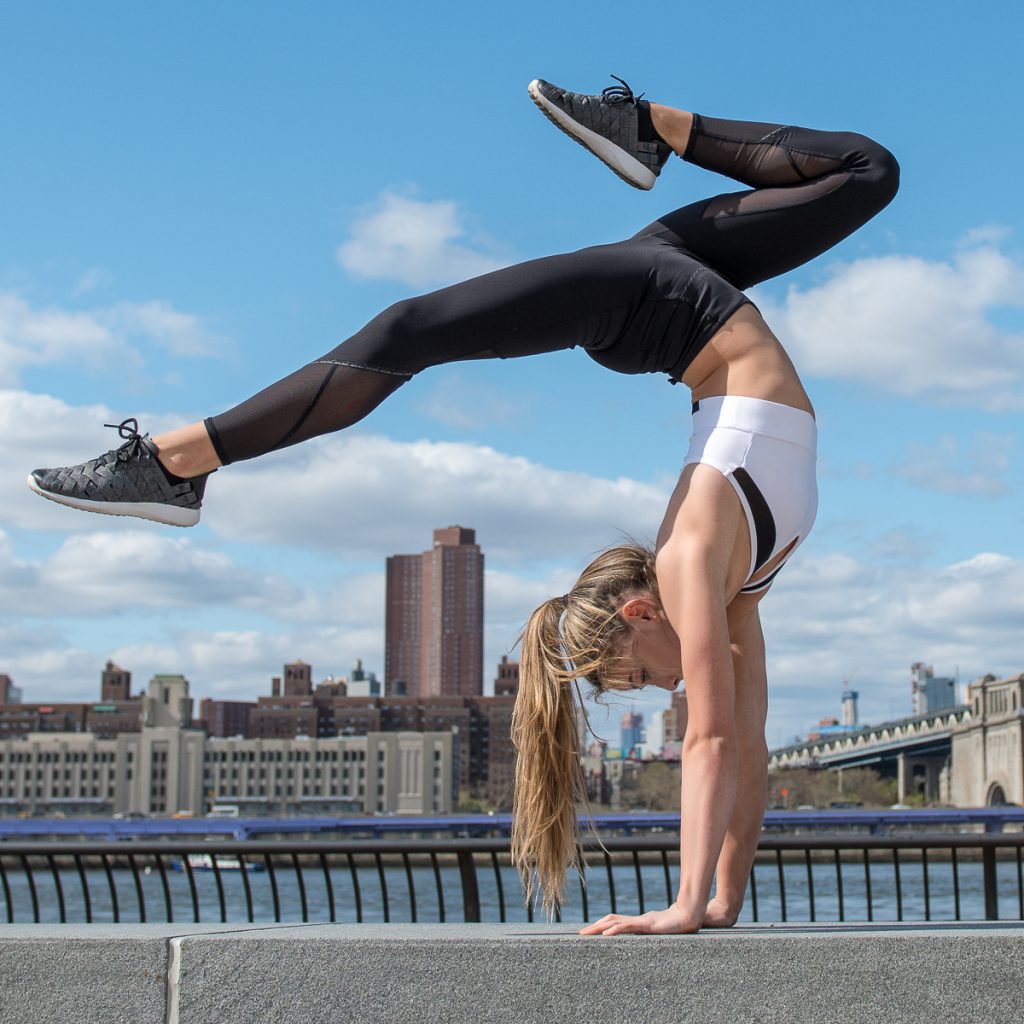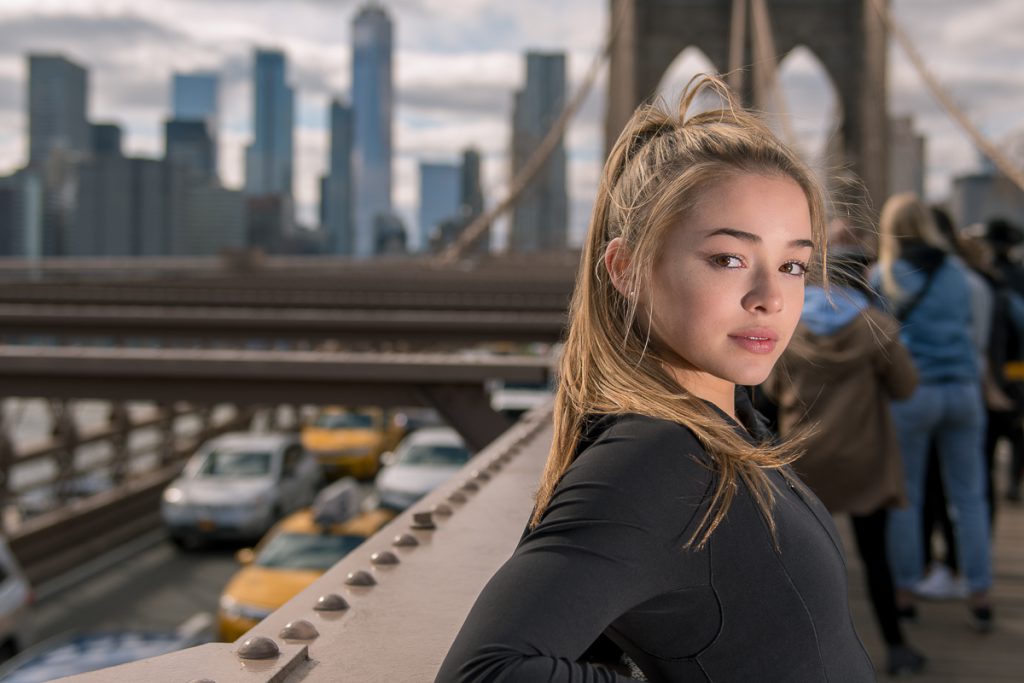 ---
---
You might also like
---